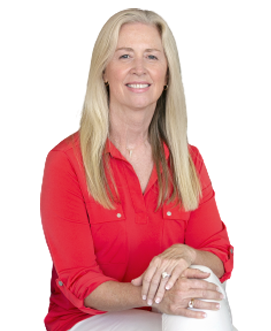 Since joining the Ocean Atlantic Sotheby's International Realty team in 2012, Lisa Barros has listed and sold over
$100 million
in residential properties spanning the Delaware Coast. She has quickly joined the ranks of the most successful realtors in Coastal Delaware through a combination of industry knowledge, local expertise, and superb negotiation skills. Lisa has proven time and again to be an
invaluable resource
to clients who value personal attention, exceptional communication skills, and up-to-the-minute information on our real estate markets.
Leveraging her degrees in Business Management along with an MBA in Marketing, Lisa delivers an exceptional property transaction experience, providing clients with strategic guidance and expertise on intricate real estate contracts. From inception to completion, Lisa has made it her top priority to be personally available to her clients every step of the way, navigating any complexities that may arise to ensure a successful outcome.
The Delaware Coast offers a remarkable lifestyle complete with stunning beaches, lively small towns, gourmet restaurants, and strong-knit local communities. With its fast-growing educational and business opportunities coupled with advantageous property tax rates, it truly is one of the best places to live and work. Each of these coastal towns has its own personality and vibe; Lisa can help you navigate which is right for you. Whether you are searching for a weekend getaway, a rental investment, or full-time home, Lisa will be able to guide you in your search for the perfect property.
Creating her own home at the Delaware beaches has been a magical experience for Lisa. "This is an incredibly beautiful area to call home," she says. "Morning sunrises over the ocean and evening sunsets over the bay – it's simply breathtaking. I can't imagine living anywhere else." Contact Lisa to begin your search in this little slice of paradise.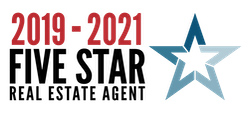 Delaware law requires real estate salespersons and brokers provide you with the CIS (Consumer Information Statement). Please click here and read the CIS.